One warning that Rick Steves' guide books states about many of the places that I am planning on visiting: "Remember, pickpocketing attempts throughout Europe can be expected unless you wear a moneybelt under your clothing. Smart travelers leave wallets at home and store their credit cards, passport, paper money and rail ticket(s) in a secure moneybelt." Well as a smart traveler I have my money belt ready to use. But as I was thinking about this phenomenon, I decided that I would like to see some of these performances. So I went out and purchased this:
"fake pickpocketers wallet"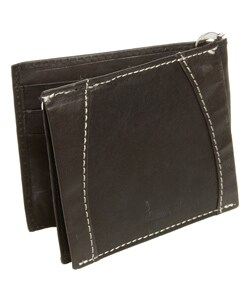 I am going to put a note or some such in it and hope that I will not be coming home with it again...